Reasons to Choose Us?
Beautiful Destination
We make you to visit beautiful places of Ethiopia
Fair Price
Our price is reasonable and affordable, we value our customers satisfaction.
Wonderful Places
Our packager include wonderful places form every corner of Ethiopia
Easy Booking
You can easily book you choice from our tour packages.
Support Team
Turpis accumsan. Proin id ligula suspendisse. Aliquet fringilla, aptent eu dignissim.
Search Tours
Find your dream tour today!
Join the Newsletter
To receive our best monthly deals
Whoops, you're not connected to Mailchimp. You need to enter a valid Mailchimp API key.
Latest Post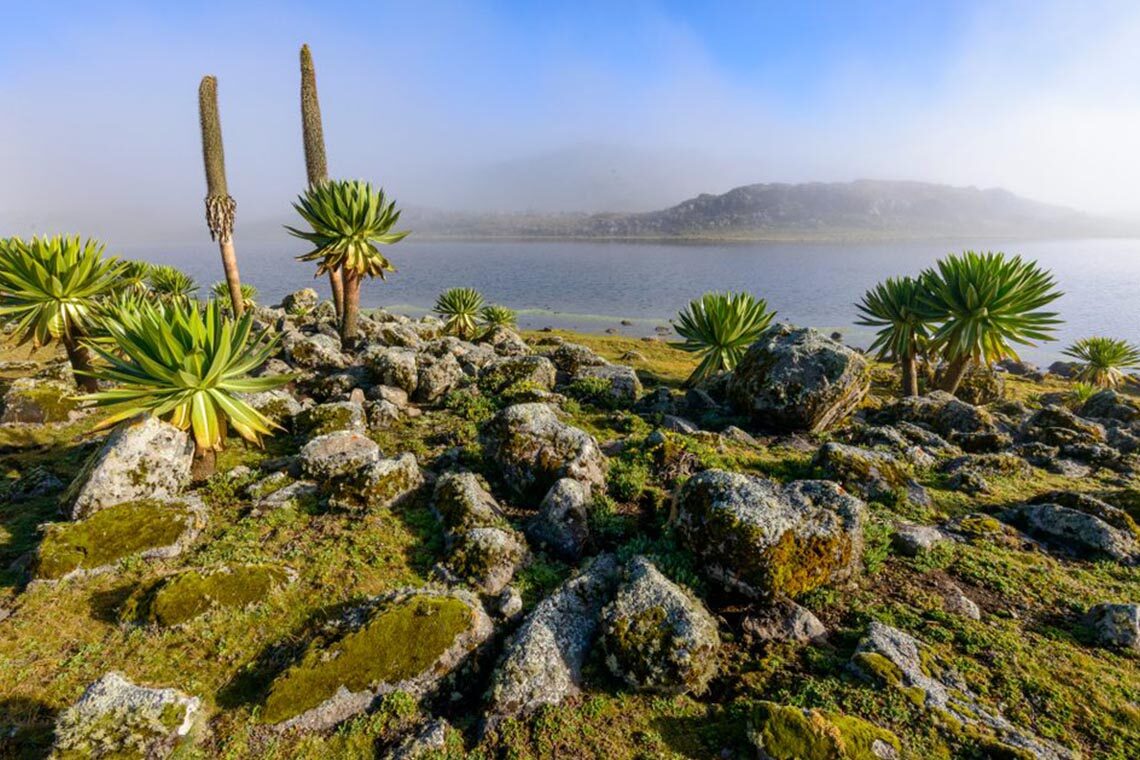 Ethiopia's most important biodiversity hotspot, Bale Mountains National Park supports a rich mosaic of high-altitude habitats including lush evergreen forest, stands of giant bamboo, pastel-shaded
Read more